How does Digital Marketing work?
Dish Crawl specializes in bringing customers to your brand through building optimized web websites and creative marketing campaigns.
Our proven process starts with strategy and ends with constant refinement. Under our guidance, your online storefront will be a constant source of demand for your business for years to come. Our work has delivered highly measurable results multiple niches that are extremely competitive. In short, we create and distribute advertisements via Facebook and Instagram that target audiences relevant to your business, with strategies that generate new paying customers, and revenue growth every single month.
Discover how you can use our consulting services to refine your online competitive advantage.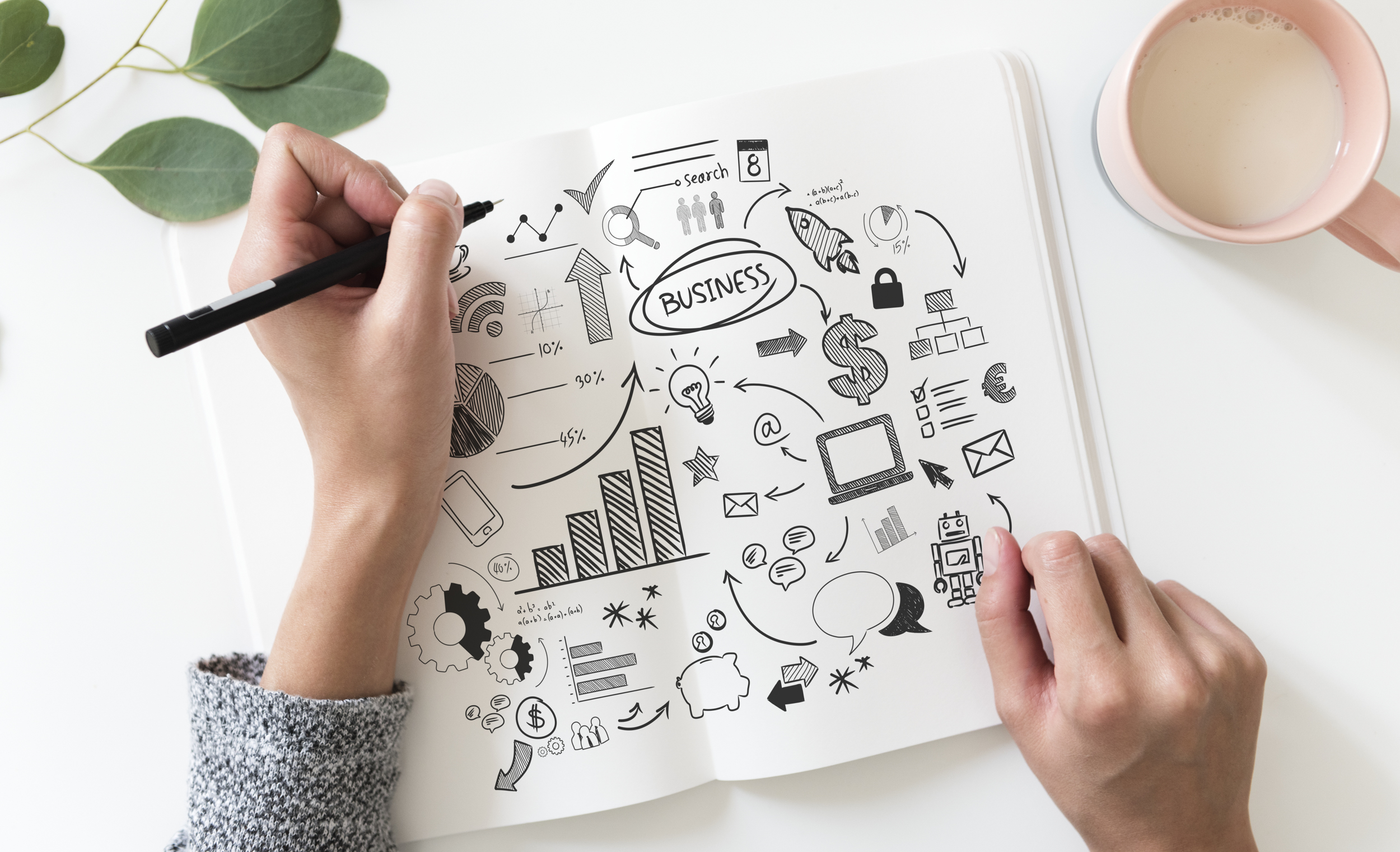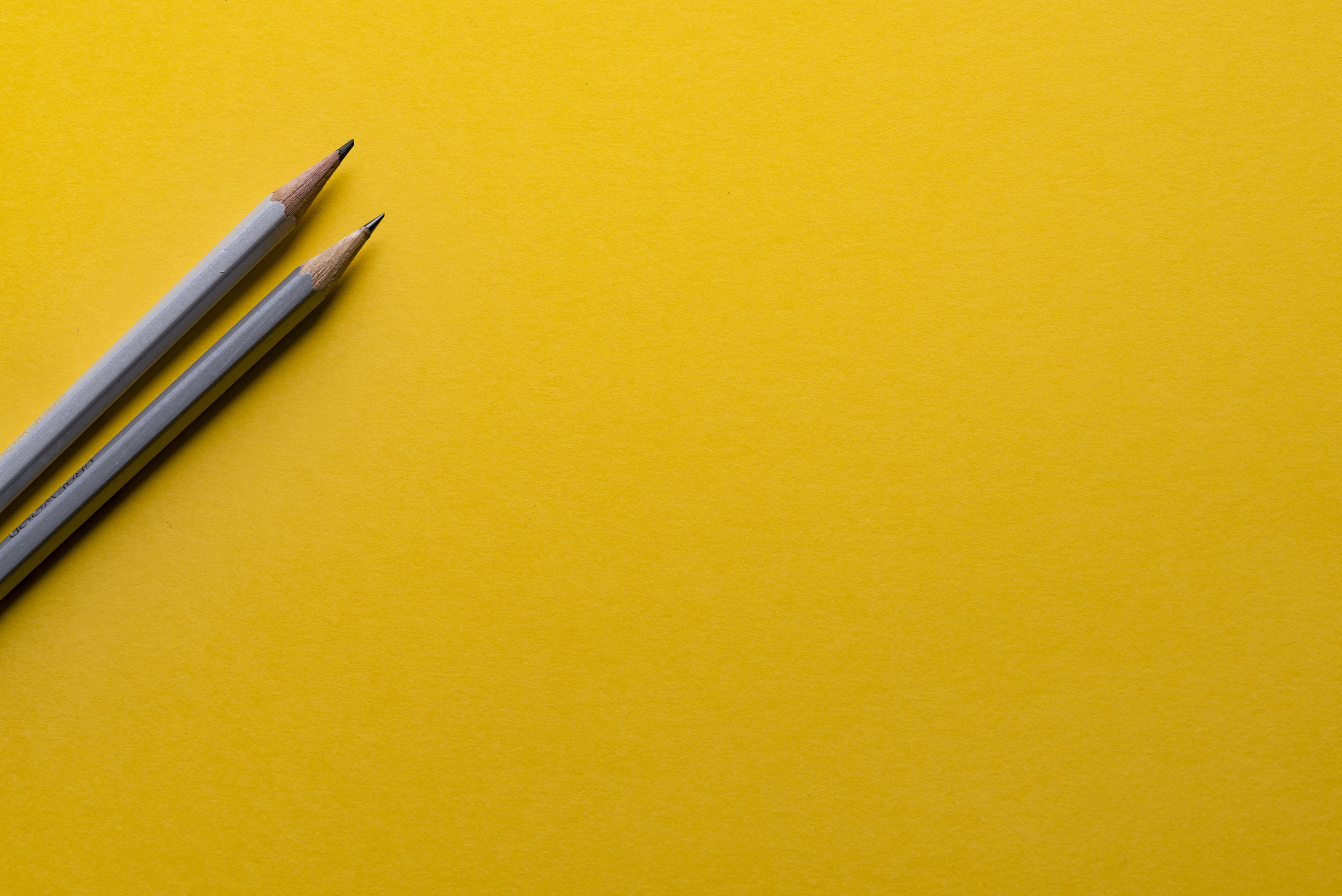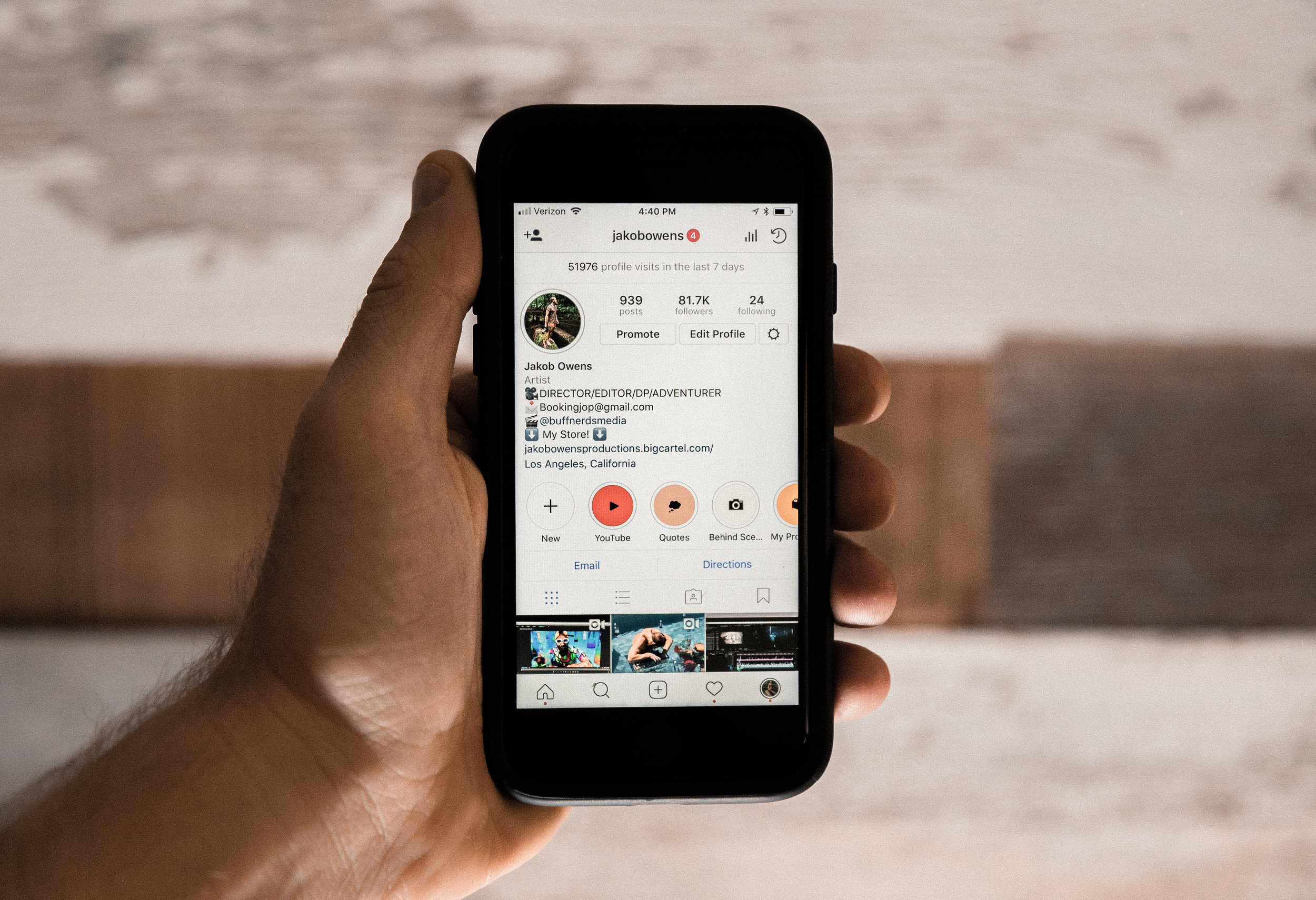 Build a digital presence.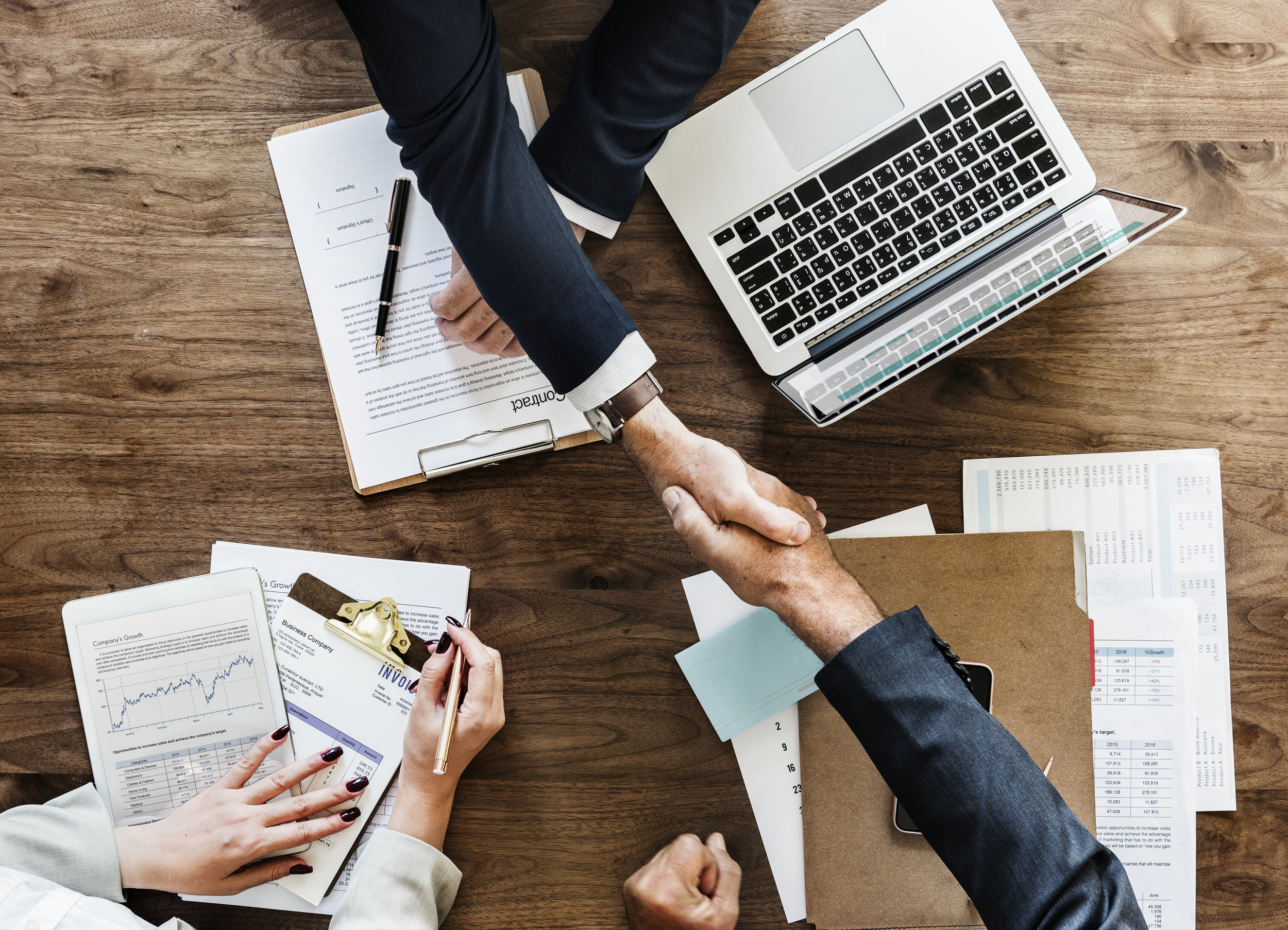 Create refined funnels and lead magnets.
Listen to your customers and build strategies around them.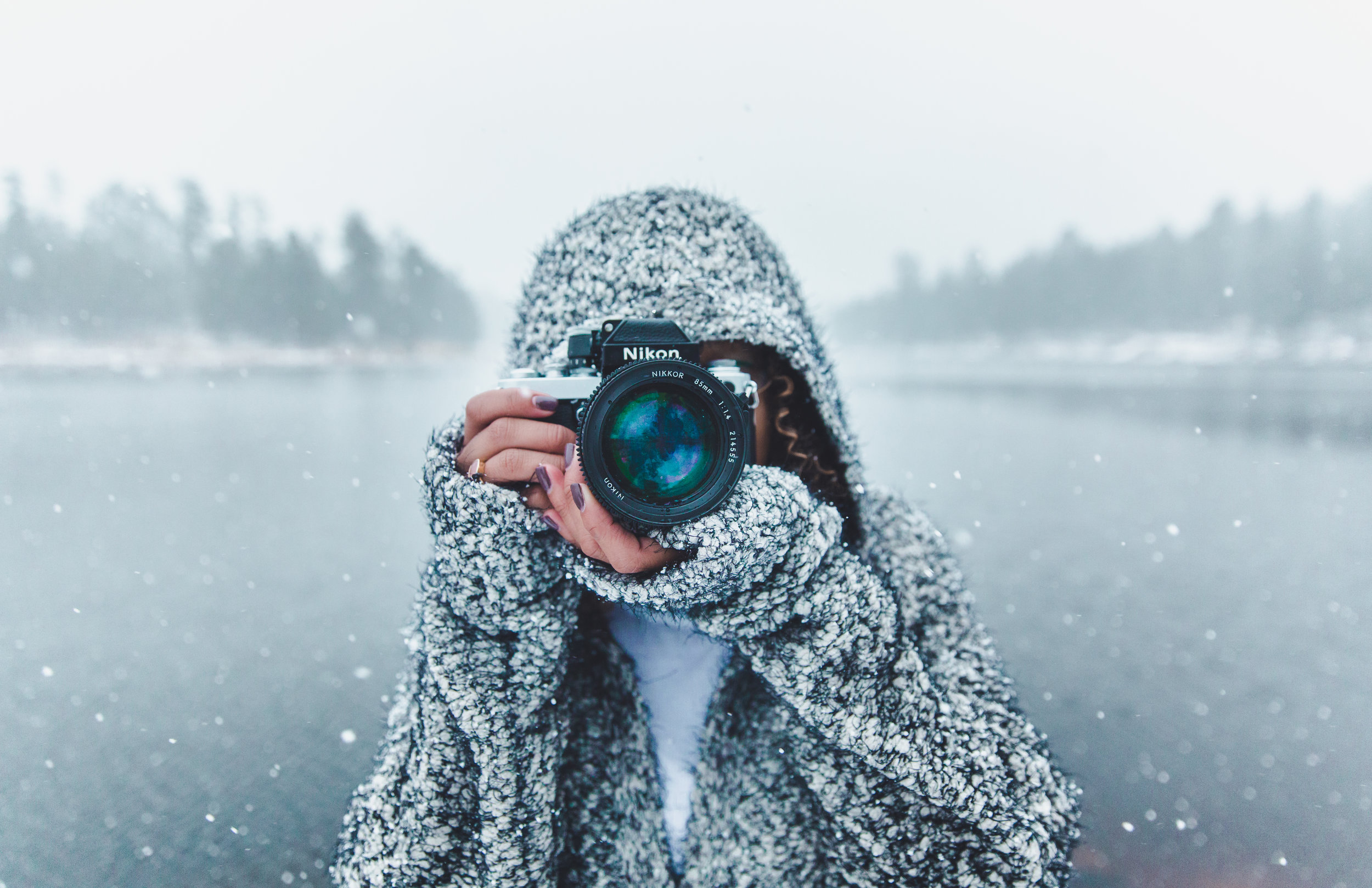 Evangelize a community of influencers.
Drive a movement of trust and disruption.
Develop relationships of a lifetime.
Business is about people and building relationships.
branding, strategy, and most importantly, driving traffic and $$$
Our Core Offerings
Brands That Trust Our Work
Here are a few we've worked with
Find out why hundreds business owners trust DishCrawl with their marketing.
We'll give you a preview of DishCrawl and show you why so many business owners trust us with their online presence.
Wish to chat someone live?