100% Premium.
Fast Delivery.
No login required.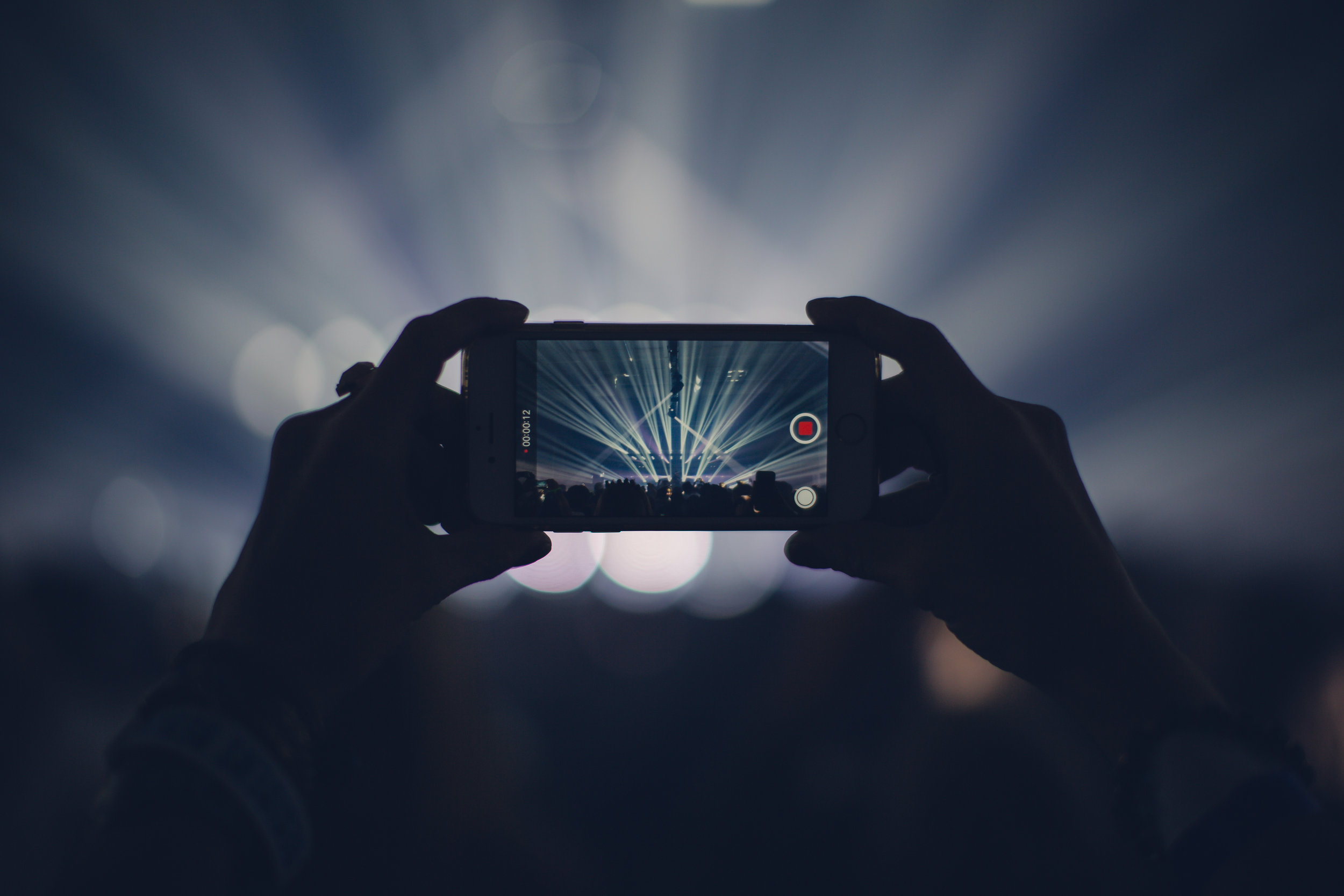 Whatever industry you're in.
Choose the amount of followers you want and enter in your Instagram URL. Click subscribe.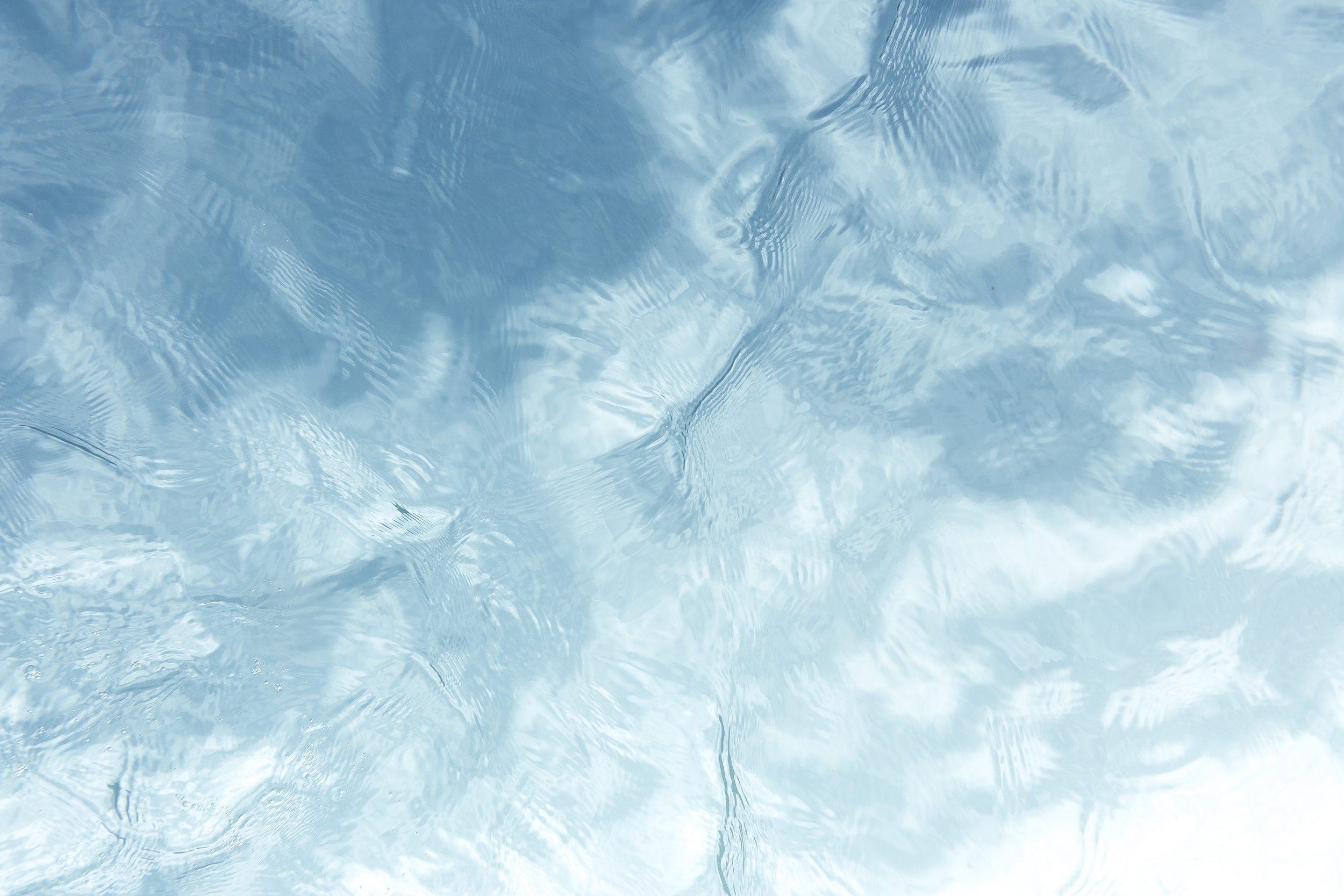 Instagram Growth - Monthly Growth
Instagram Growth Subscriptions are the best way for a brand manager to gain the trust of your brand. When a brand manager looks at your account and sees that growth was steady and consistent, it is much easier for them to trust you.
Your order will be fully filled within 1 week. Orders are guaranteed to start within 24 hours.
Your questions, our answers
What are the requirements?
Make sure your account is public.
How do you get the followers?
We use machine learning algorithms to boost your Instagram and engage heavily with those users to boost your following.
How long does it take for followers to be delivered?
It depends on the size of your order. It can take up to 24 hours for your order to begin delivering, and 1 week for your order to be fully fulfilled.
Is this for me?
Of course! Social proof is extremely important to build your brand and to ultimately get tons of customers. That authority is mandatory if you want to develop a huge fanbase like we have.
Why PayPal Friends/Family payment?
Two reasons, we want to avoid fees. We also want to avoid any fraudulent charges. Friends and Family ensures that your transaction is not fraudulent.

What are automatic daily followers?
With automatic daily followers you get followers to your account every day. When a brand manager looks at your account, it makes a huge impression as to how organic your follower growth is.
Will I get banned?
It is impossible to get banned from this, as we do not have access to your password for this specific service.
Are these followers real?
Of course not. We want to be fully transparent with you and let you know that only a small percentage of them will actually engage with you. If you want real growth, it takes time and dedication - we are launching a service with real growth shortly. Our followers in our consulting service are legitimate, however.
Do you offer refunds?
We can only refund you if your order has not been delivered. We have a 100% satisfaction guarantee. Please contact support by emailing dishcrawlco@gmail.com with your request.
Our Instagram Reserve is trusted by over 1,500 clients in every industry and has over 7,042 orders.